Barrel Blasting Machine BBM
The BlastKing barrel-type shot blasting machine is the ideal solution to clean parts that would typically become pinched or jammed in our traditional tumble shot blaster.
BlastKing barrel blast machine provides tumbling action via rotary barrel to ensure that all workpiece surfaces are cleaned in one load.
Heavy-duty BlastKing Barrel Blast Machines are designed to thoroughly clean all types of castings, forgings, weldments, heat-treated parts, and stampings. Our barrel type shot blast machines are designed to handle a variety of tumbling workpieces, with a recirculating conveyor belt and annular side spaces creating a tank to process the workpieces.
Features
Single piece barrel design that eliminates pinch points
Fully welded construction with abrasive resistant steel in the bottom and sloped walls where blast media flows
Access panels are provided in the blast cabinet for ease of maintenance
Equipped with ORICA blast wheels for faster cleaning cycles and superior durability
The barrel rotation and work door are operated by a hydraulic cylinder
Applications
Suitable for a variety of processes, including deburring, rust removal, core and sand removal, burr removal, and shot peening
When production volume requires batch processing
Small to medium-sized castings, fabricated parts, and heat-treated workpieces.
Batch shot peening of small springs.
Lower value parts when impact between parts is not an issue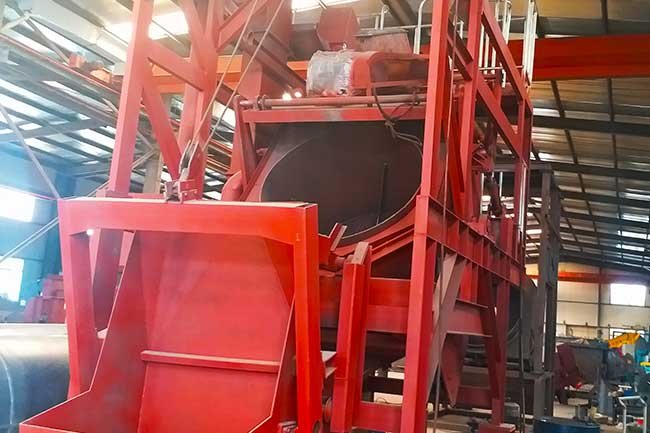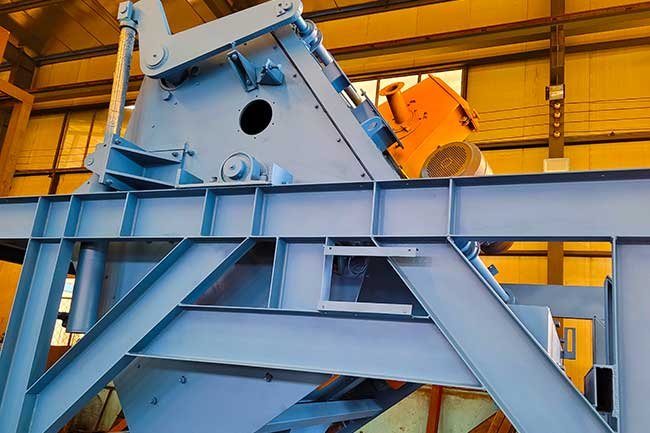 Batch Type Barrel Shot Blasting Machine
This machine consists of a tilting barrel, barrel turning mechanism, cleaning body, projectile circulation system, blasting turbine, dust removal system and electrical system, control panel, etc.
The computer in three-dimensional dynamically simulates the arrangement of the blasting turbine, and all the angles and positions of the blast wheel are determined by computer design. Therefore, idle blasting is minimized, which maximizes the steel shot's utilization rate and reduces the barrel liner's wear and tear.
The door of the shot blasting unit adopts a travel switch. It can effectively control the gate's opening and closing and the blast machine's interlocking to improve safety. The door body is welded with steel sections and steel plates. The high-quality steel sections and steel plates plus the advanced welding process ensure that the door is not deformed.
Get A Strong Partner at Your Side Now!
Consult your dedicated surface preparation equipment experts to make your business succeed!
The Overall Benefits of BlastKing Blast Systems